Core values are meaningful statements that define what's important to your business and govern how you conduct it. As part of building your business' brand, it's critical to identify and communicate your company's core values to attract customers and motivate employees. When coming up with your own core values, it's helpful to model them after those of other top performing organizations.
Therefore, we've provided a list of 25 core value examples that will resonate with customers and staff alike.
---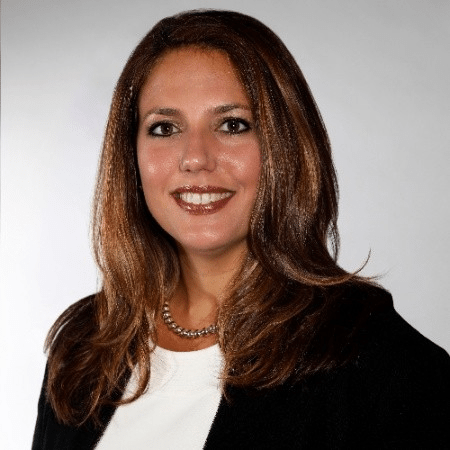 ---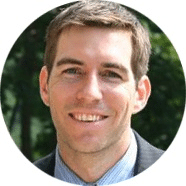 ---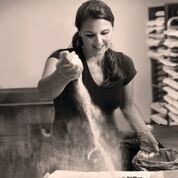 ---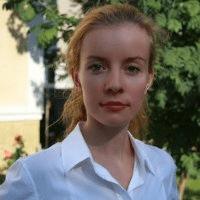 ---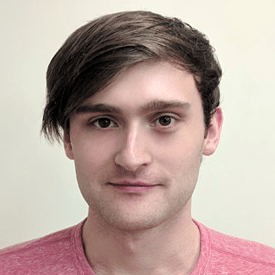 ---

---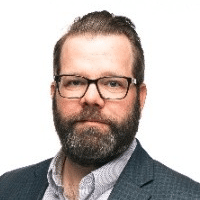 ---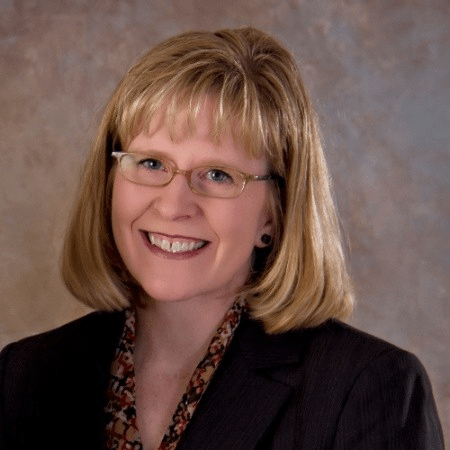 ---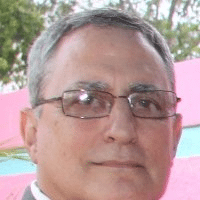 ---

---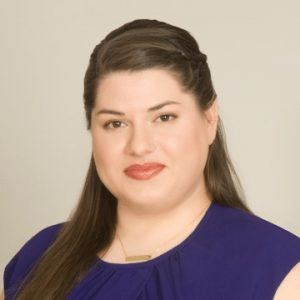 ---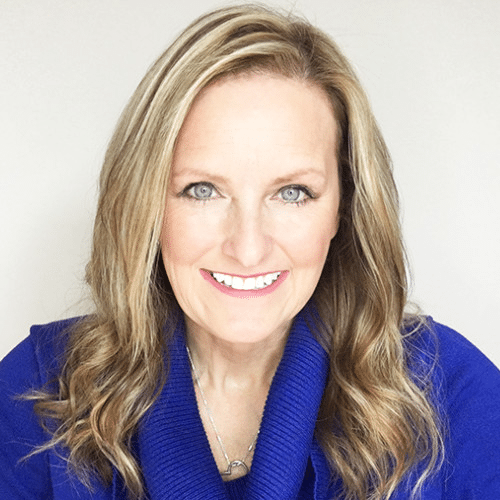 ---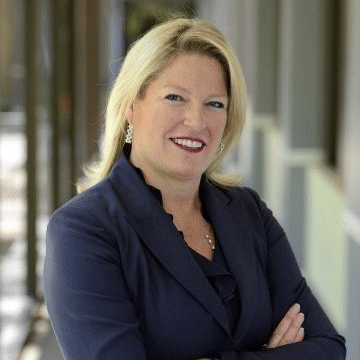 ---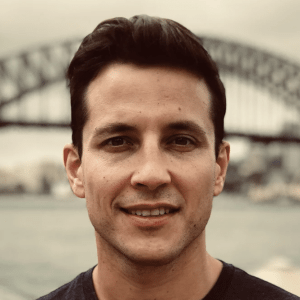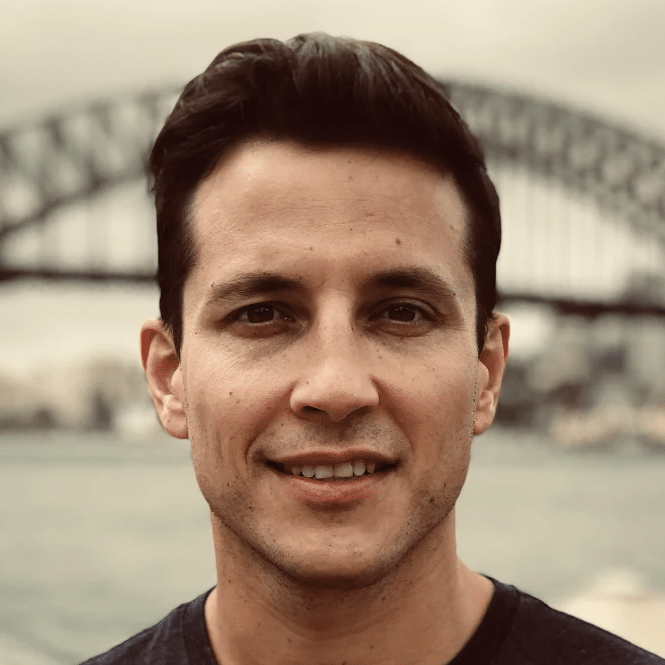 ---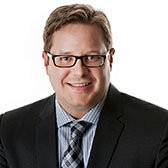 ---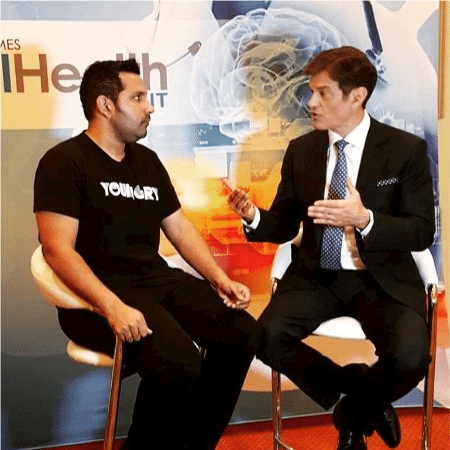 ---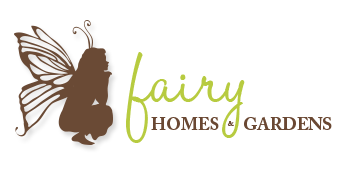 ---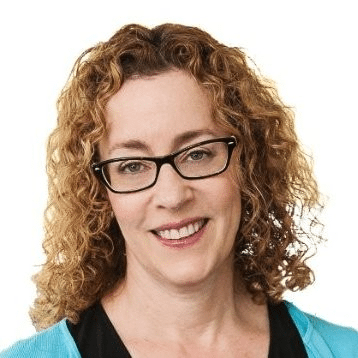 ---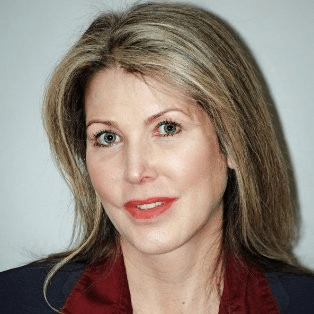 ---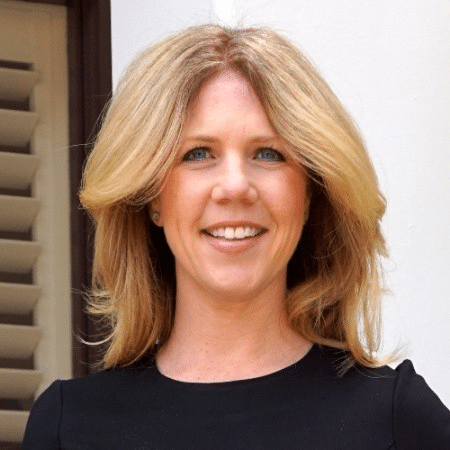 ---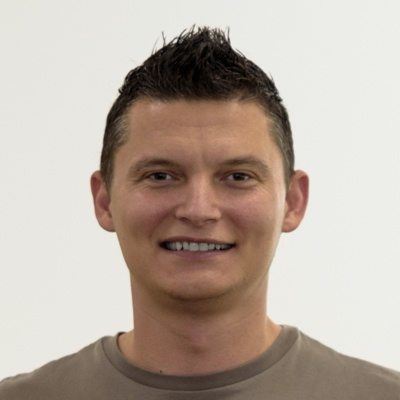 ---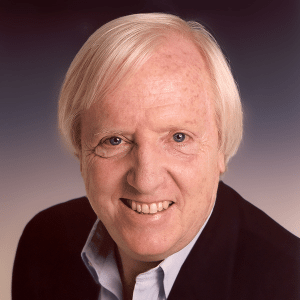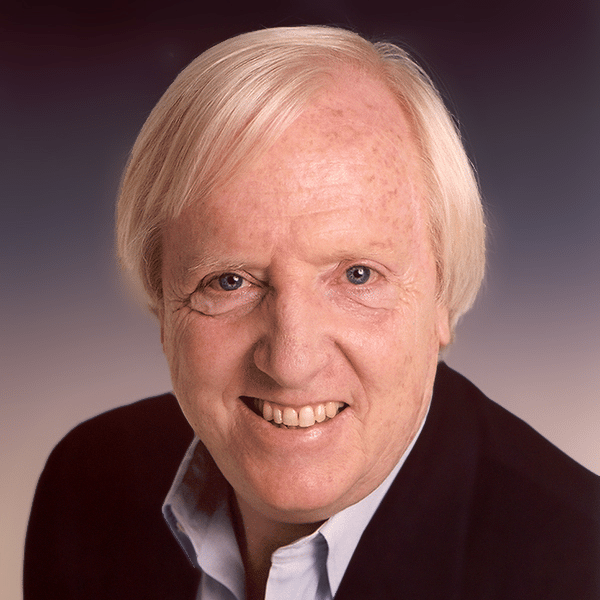 ---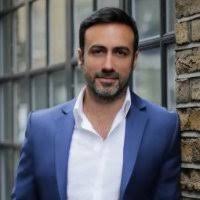 ---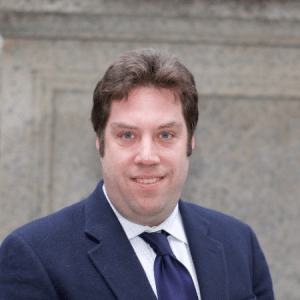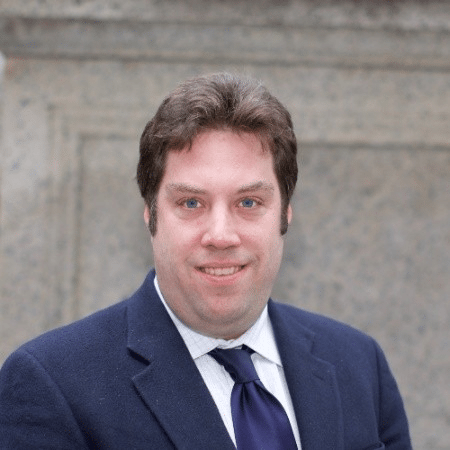 ---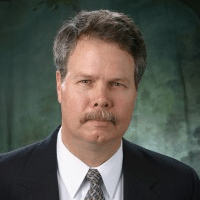 ---
Bottom Line
A value statement is a word, phrase or sentence that conveys the core values of your company to your customers, employees and/or the world writ large. It's so personal to what you, the owner, care about that it needs to be crafted carefully. The values statements provided above clearly resonate with small business owners. We hope they inspire you to create and share your own business values.